Malta's Latest Outside Caterers
Aim High, Fly Higher with AX Caterers
AX Caterers offers a high-end outside catering service that is ready to feed your dreams and impress your guests. We have built our reputation as Malta's finest outside caterers and for presenting bespoke service and sophisticated outside catering wherever we go. We're confident that you won't be disappointed.
Along with elegant and premium food, we will deliver with absolute class, dedication and commitment. Our passionate team will create your ideal culinary experience to coincide with your celebration.
Whatever you need, wherever you need it – we're at your beck and call. If your venue does not have an exclusive caterer, we can come to the rescue. Whether you're organising a wedding celebration or a corporate event, let us know about your plan and our team of professional chefs will create it.
Our motto is to do it with passion or don't do it at all.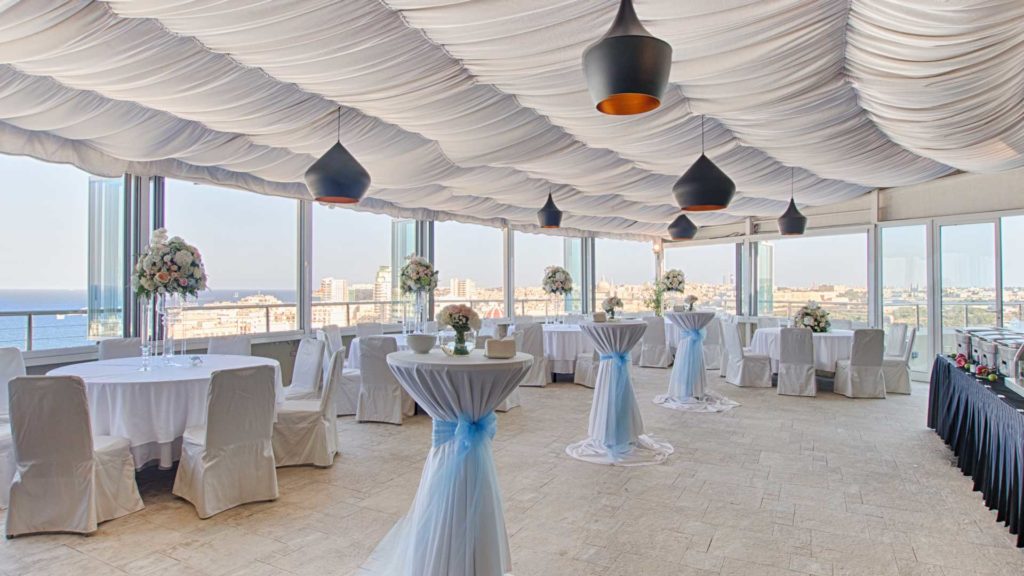 Bespoke Wedding Caterers
Everyone has different tastes and that's perfectly fine. We can cater for all weddings – small ones, extravagant ones, morning weddings, afternoon celebrations, canapes, reception buffets, and more! Leave your special day in our hands. We're sure that you won't be disappointed!
Learn More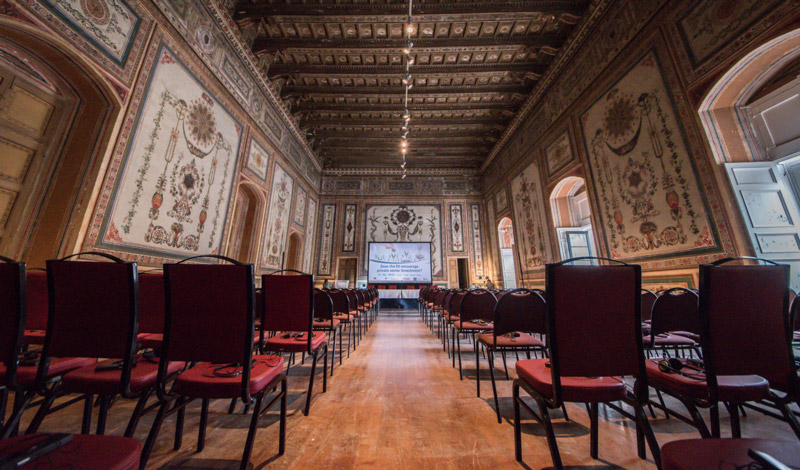 Corporate Catering
If you're looking for a catering company in Malta for a corporate event, business meeting or business lunch, look no further than AX Caterers. Whatever the purpose of your event, we are dedicated and committed to helping you achieve your goals. Our outside catering capabilities will surely exceed your expectations.
Learn More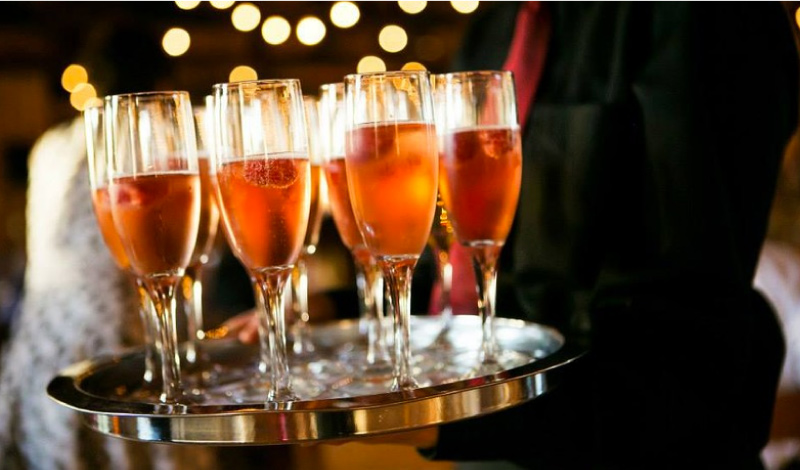 Private Party Catering
Do you need private party catering in Malta? AX Caterers can help you do it all. Whether it's a private dinner party or a birthday party, we can guarantee a professional service and mouth-watering party menus.