Local and seasonal ingredients are the recipe for a successful event
If you've ever planned an event, you'll know that choosing the right food and beverage menus can result in lots of sleepless nights and last-minute changes. Whether it's a wedding or a conference, a large-scale reception or a seated dinner, it's no easy feat to decide upon a menu that both you and your guests will love. Plus, with so many options out there, where would you even begin to look?
One sure-fire way to ensure you won't doubt yourself is to work with people who really know their craft. AX Caterers, the culinary arm of AX Events, one of the finest outside caterers in Malta, are experts in curating the perfect menu for any event. Their secret to success? Tailoring their food menus for every event based on the finest local and seasonal ingredients.
Why Choose a Seasonal Menu?
Apart from budgets, availability, special diets and allergies, another important factor that should come into play when choosing a menu is the season. The time of year can have a huge impact on the success of your catering menu, so this factor should be at the top of your list.
Not only is seasonal food more nutritious and sustainable, but it has also been proven to actually taste better. Plus, using local produce in food menus means that long transportation distances (and the costs involved) are eliminated, so ingredients will also be fresher. Keeping this in mind, AX Events outside caterers are able to curate a superior menu for their events, from sourcing ingredients to combining them into creative dishes.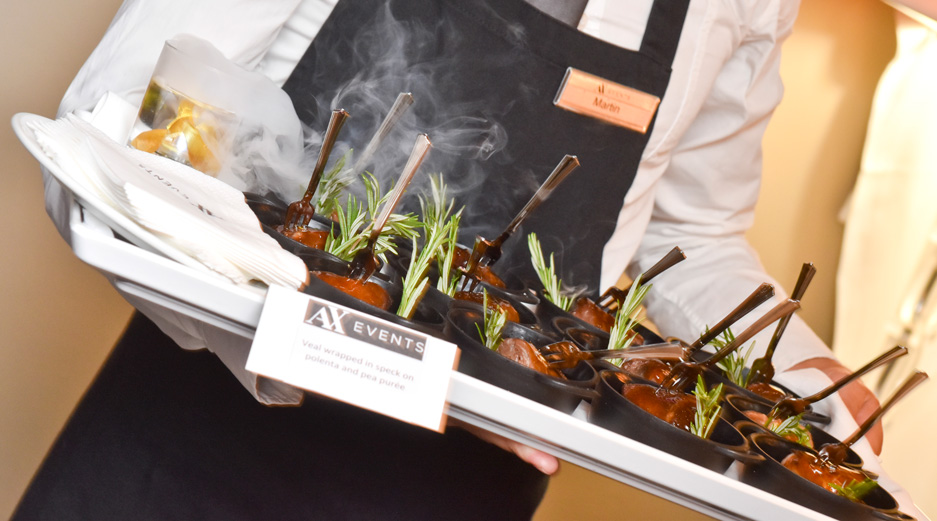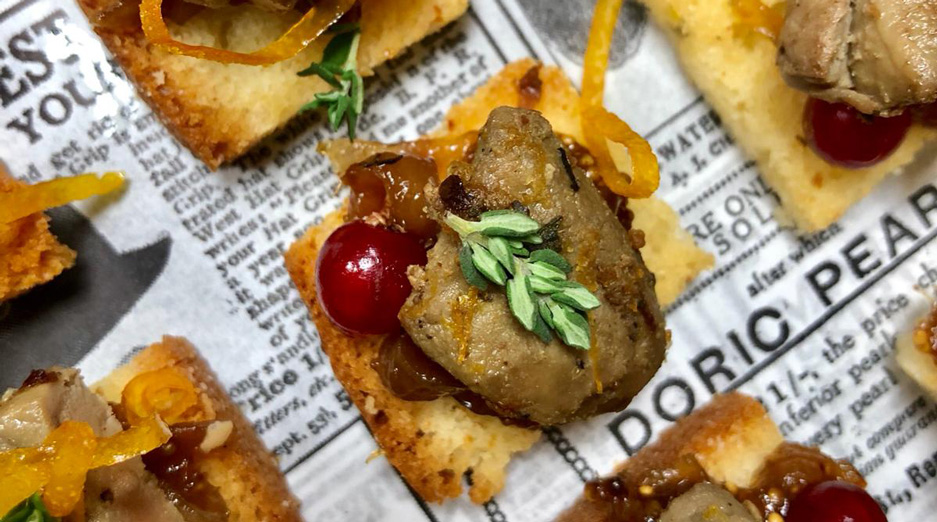 Let our Outside Caterers Feed Your Dreams
It's worth doing your research before you book your caterers, to make sure that they will be able to make a seasonal menu possible. AX Events believe that food and beverage should be at the heart of any event, whether it's a wedding or corporate occasion. From fresh 'lampuki' for the perfect September dish, to locally sourced winter produce such as Jerusalem artichokes and Brussel sprouts, AX Caterers are here to feed your dreams.
Choosing food menus which include seasonal and local ingredients is certainly a great move towards achieving a stellar menu. Get in touch to find your perfect menu!