FESTIVE SEASON 2020 | HOME CATERING
This is going to be a Christmas unlike any other. But it doesn't have to be any less special! At AX Events, we've pulled out all the stops to create different types of catering solutions which you can enjoy in the safety and comfort of your own home. Tailored specifically for different tastes and preferences, our tantalizing home catering menus offer you heaps of variety to suit any particular requirement.
ABOUT THE EXPERIENCE
Our themed food station setups, fronted by the award-winning TemptAsian restaurant, can transform your event into a positive and memorable experience. To choose other AX favourite dishes enjoy our selection from these Menus.
ON THE TABLE.
---
---
A FAMILY AFFAIR
Reception Menu 1
Pick Up Price: €15.00 per person
Minimum 12 persons
---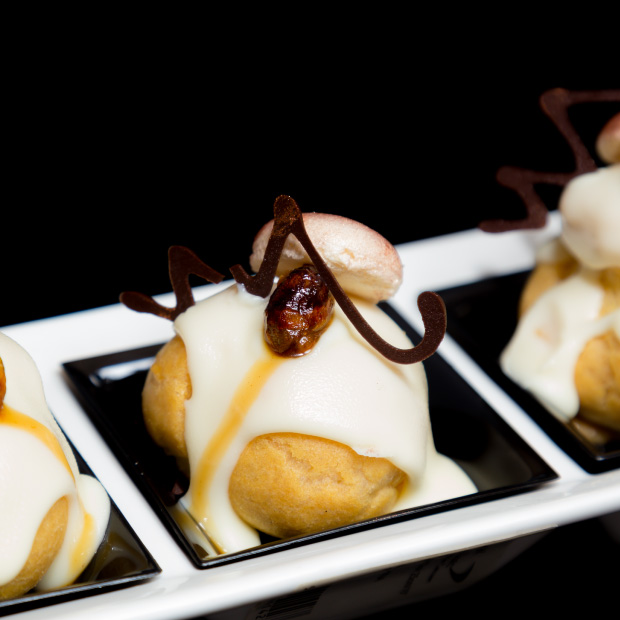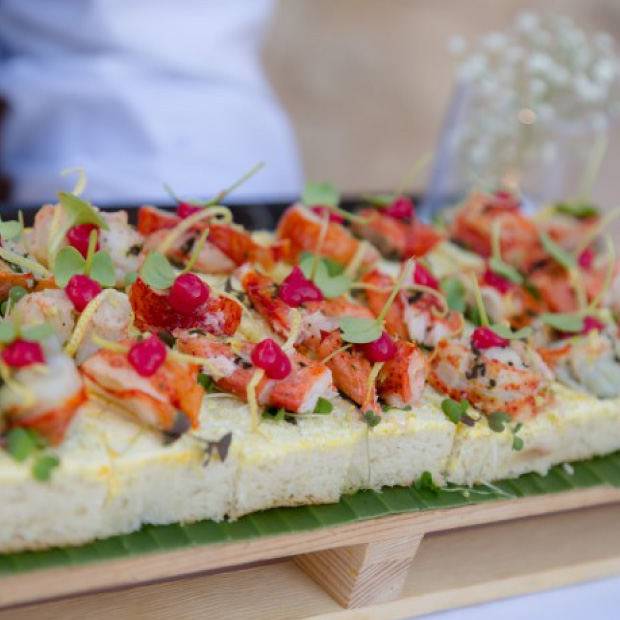 ---
BITE-SIZE DELIGHTS
Reception Menu 2
Pick Up Price: €19.95 per person
Minimum 12 persons
---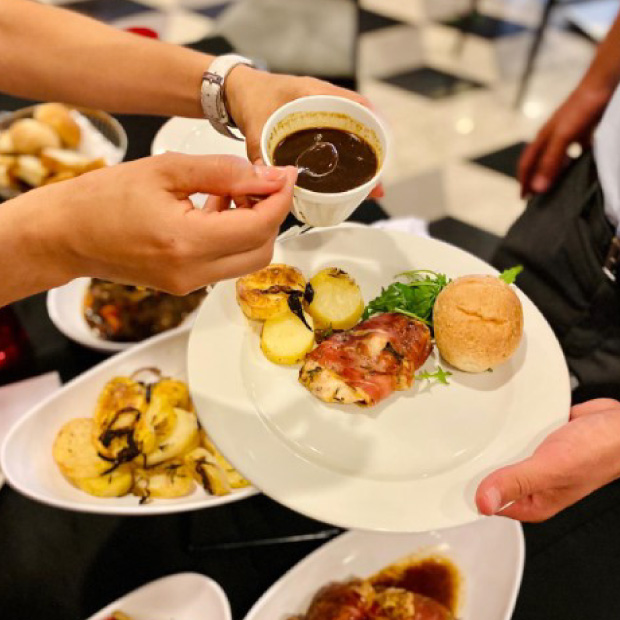 ---
SHARING TRADITION
Sharing Menu
Pick Up Price: €20.95 per person
Minimum 12 persons
---
---
CHEF PLATED
Plated Menus
Pick Up Price 3 courses: €28.00 per person
Pick Up Price 4 courses: €33.00 per person
Pick Up Price 5 courses: €36.00 per person

Choices to be given 36 hours before
Minimum 12 persons
---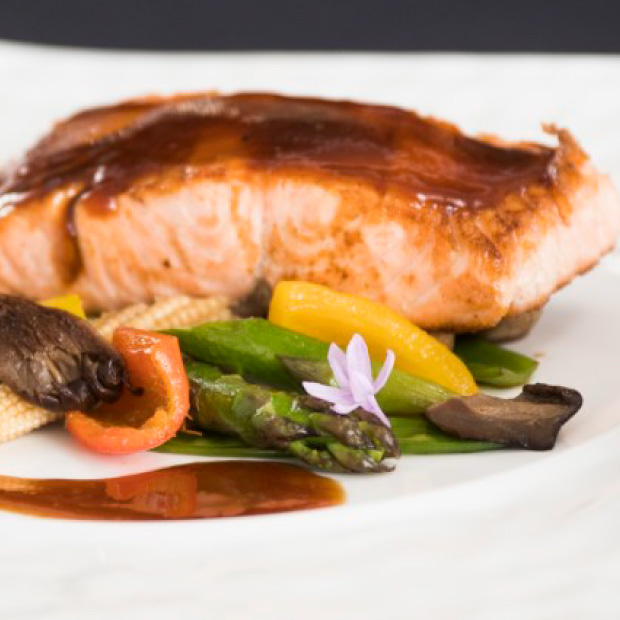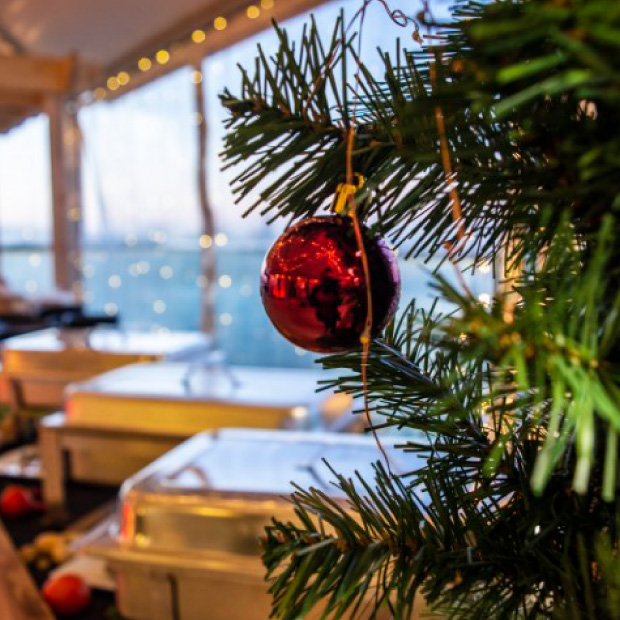 ---
THEMED FOOD STATIONS
Contadino Station: €12.00 per person
Burger & Pulled Meat Bar: €14.00 per person
Spanish & Mexican Stall: €15.00 per person
TemptAsian Stall: €16.00 per person
Themed stations are for a minimum of 12 persons
Prices quoted are pick-up prices

---
GIFT THE HOME EXPERIENCE TO SOMEONE SPECIAL.
Ever thought of giving a hassle free, memorable meal as a gift for Christmas? A home catering  voucher from AX will exceed expectations all around! All you have to do is decide on the budget and click on this link.
---
---
TERMS & CONDITIONS
Listed prices refer to pick-up from AX The Palace
Cold food items are meticulously prepared and packaged ready to serve and delight
Hot items are cooked but would be best served after reheating
Other Notes 
All food items are served in hassle-free disposable containers
To get the full AX Events experience, you can also opt for the service of a Chef, Barman, Waiter. Delivery of the ordered food items is included when going for this option.
The duration of the service shift is a minimum of 8 hours.
Head Waiter – €12.00 per hour
Chef – €12.00 per hour
Barman – €10.00 per hour
Waiter – €9.00 per hour
Ice cube bag of 5kg – €5.00 per bag
Set up charges: Tables, chairs, bistros, glassware and crockery – €10.00 per person
---